Welcome to Fore Kicks Taunton where you can play on Olympic quality taraflex. We have up to 9 pickleball courts at this location. SIGN UP IN ADVANCE. Cost is $10 per visit or $80 for 10 play passcard.
Krissy
Awesome, we've reached our capacity for play this evening! Reminder that if you can no longer attend please remove yourself from the list so that another might be admitted. We'll have the dry erase board out for rotations.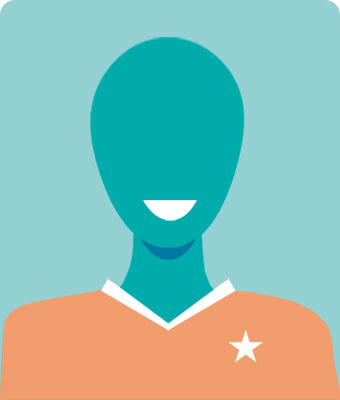 cindy
Hello Chrissy I am leaving shortly for Florida. I would like to know if possible if there could be pickle ball on Saturday after Thanksgiving. Because I am leaving the following week.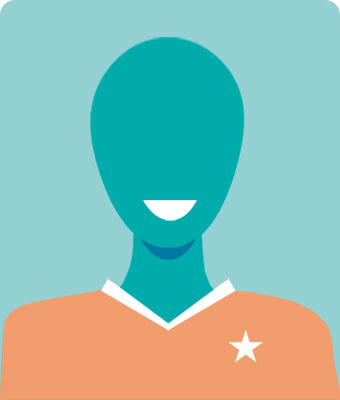 cindy
Ok I am only here in Mass until November 28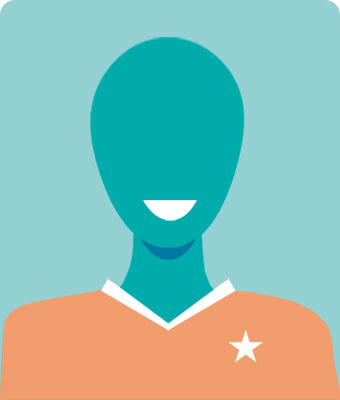 Read more messages
Contact Information
Contact person: Krissy Campbell, krissycampbell@forekicks.com, 508-822-4433
Website: www.forekicks.com
Open Play Mon-Fri 9am-11am
Daytime drop in rate $8
Evening drop in rate $10
Passcard $64 for 10 visits